Sushi Gone Wild is wildly thankful for the help and support we received to get us through Canada's first Red Bull Flugtag event in Vancouver.
First, thank you to our parents!  Sushi Gone Wild wouldn't have made it as far as we did without the borrowed garage, the advice with tools, the extra pairs of hands, the food, and everything in between.  We wish you could have been on that deck with us!
Thanks again to our sponsors Main Realty and Plum.  Also, thanks to the Rain Forest Pet Spectrum store for supplying us with endless amounts of cardboard and styrofoam.
A big shout-out goes to the Red Bull staff for putting on the fantastic event – especially to Joanna, who was the bestest "Flugtag Mother" ever!
Thanks to Team Sushi Gone Wild for sharing the same sense of weird – for believing that tossing a giant sushi off a pier sounded like "an awesome thing to do – let's do it!"  (Could it be genetic, my fellow right-handed goofy-footed family?)
Sushi Gone Wild also thanks our fans – those who threw us SMS votes, those who complimented this website, and especially those who were just plain entertained by our sushi and skit – your smiles and laughs made this experience worth it.  If you're a stalker-type fan, go ahead and email us: wildsushi@lotus-land.ca.
I'll end this very last post on this blog with a quote from the Northern Exposure episode "Burning Down the House".  (If you've seen the episode you'll understand how it fits perfectly with the Flugtag experience – the trebuchet!)
~ "It's not the thing you fling, it's the fling itself." ~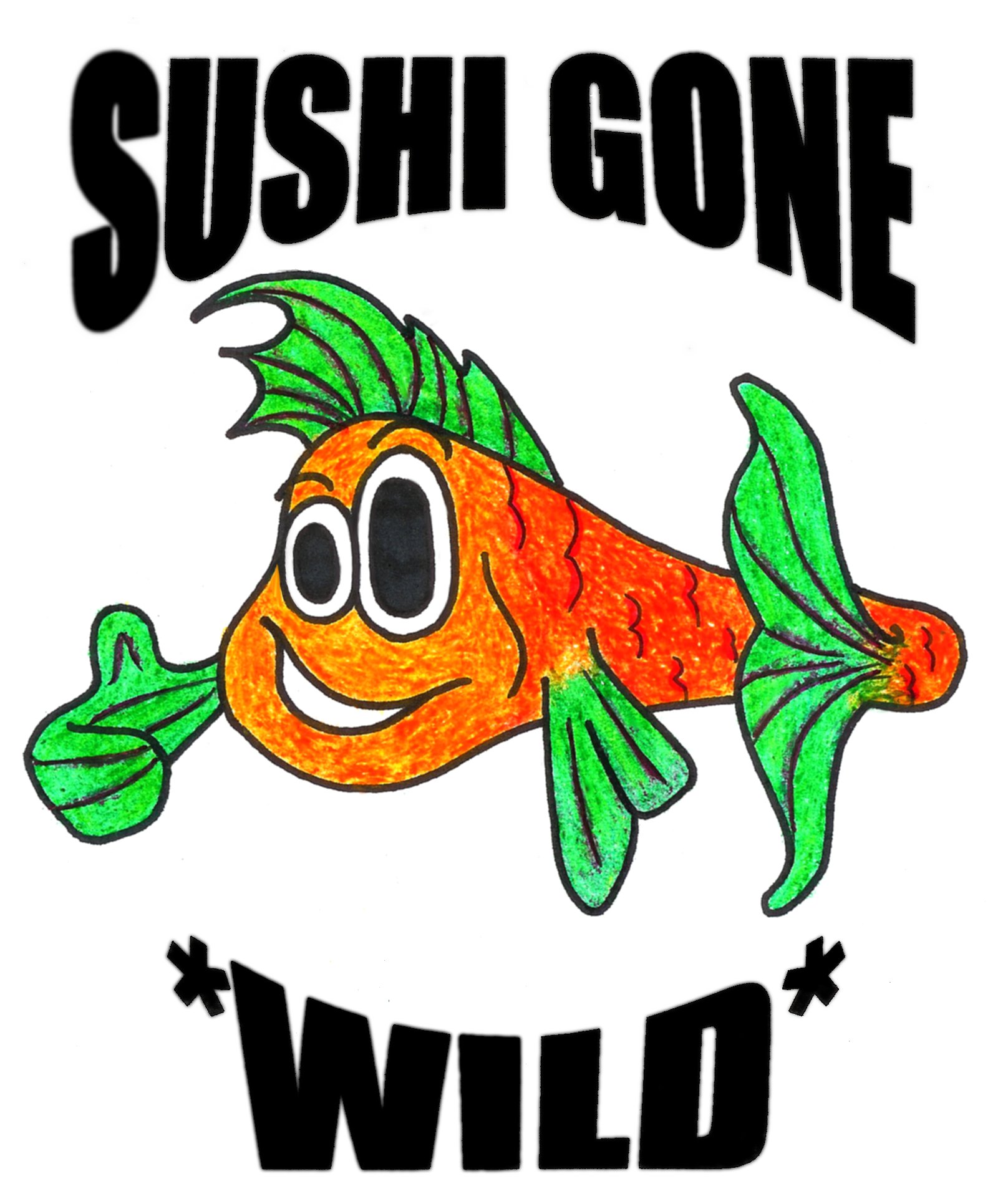 Team Sushi Gone Wild heartily thanks Main Realty for supporting us in Vancouver's Red Bull Flugtag event.
The partnership of sushi and realty may seem strange at first, but if you think about it, sushi and real estate are entrenched symbols of Vancouver.
Main Realty has served customers for over 20 years in Vancouver.  If you need the service of a realtor, please contact:
Main Realty Ltd.
Phone: (604) 685-9608
Email: info@mainrealty.ca
Address: #201A-10 East Pender Street, Vancouver, B.C., V6A 1T1